DESIGN FEES
GRANT RETAIL DESIGN'S fees are based on the amount of work required by our clients. We bill at an hourly rate or on a fixed fee basis and we provide a fee estimate in advance.
Below is a breakdown of our services with price ranges:
Budget Design: $1200 - $4500 Many of our customers have relatively low budget allowances for their store's buildout and can allocate enough money for the fixtures but very little for design. If you have a small store (under 2000 square feet) and have a budget of less than $30,000 for the build out, then we will help you design your store for a fee of $2500 - $4500. The plans provided include the details required to create a store that will look good and sell merchandise without any expensive "bells and whistles." We don't include travel in this design plan so our clients provide pictures and measurements of the shop for us.
Standard Design Fee:
10-15% of Budget Many of our customers plan to spend more than $30,000 on the build-out of their store and they want their stores to be quite unique.
We've found that the hours we spend on design correspond to the overall budget available build out. For example, if the budget for a 3000 square foot store is $30,000, then we will typically spend approximately 40-65 hours on design and drafting hours and the fees will ra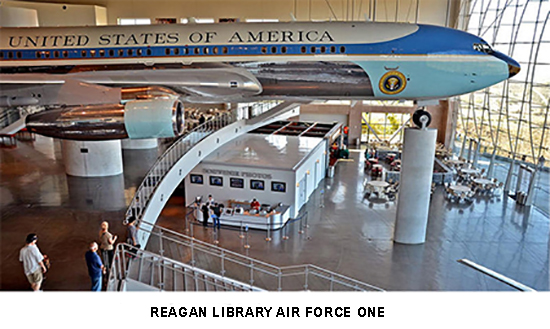 nge from $3500 - $5000. If the budget for that same job is $500,000 and the project requires extensive planning, design and branding, travel, design meetings, project review, renderings, architect and general contractor coordination, etc., then the fee will be in the $25,000 -$45,000 range.
In most cases we can review your project and commit to a fixed fee so you don't have any surprises when the design is complete.