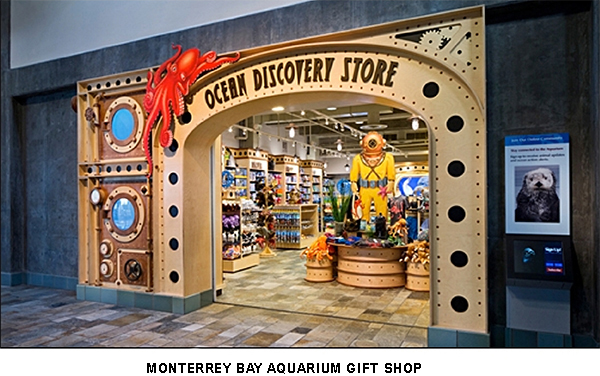 About Grant Retail Design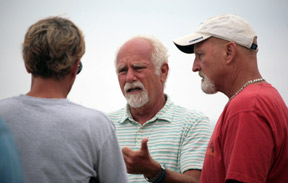 Our "Designer in Chief", Jeff Grant, hails from three generations of retail planners. Both his father and grandfather were in the design and display business and the family's history in the fixture business dates back to 1925. Grandpa Victor Grant actually manufactured the coconuts used in Hollywood's famous Coconut Grove Night Club. Jeff has been actively involved in designing, equipping, and building retail projects since1978.
Our design team has developed projects with high profile retailers including Disney, Universal Studios, RMS Titanic, the United States Olympic Committee, and numerous professional sports teams including the Yankees, Dodgers, Angels, and Bears. However, Jeff's specialty is helping small retailers of all types maximize their investment when planning and building their stores.
Jeff Grant is the author of "Store Planning 3.0" and is often a lecturer at retail trade shows. He lives in San Diego, California, travels extensively and works with merchants daily designing stores, providing retail fixtures and displays and dispensing advice, ideas, and suggestions.